My Team
As a Financial Advisor for Northwestern Mutual, my team is committed to helping clients whether they are concerned for their own financial needs or those of their family or business.
Together, we stand committed to providing A-Class service and personalized care. If you have a problem or need assistance at any time, please let them know.
---
Erik P. Daniels
Financial Planning Consultant
In addition to my own staff, Erik helps me deliver financial security to clients by assisting me with providing comprehensive planning, investment analysis and proposals. Erik is employed by Northwestern Mutual and resides in Milwaukee, Wisconsin.
Erik joined Northwestern Mutual in this role in September of 2016. He began his career as an Investment Advisor with US Bancorp before moving to more senior roles within two of Northwestern Mutual's downtown Milwaukee locations where he helped support advisors' investment and wealth management practices. Erik is a graduate of UW Whitewater with a major in Finance and a minor in Financial Planning. Erik holds a Series 7, 66, 9 & 10. He is married to Cassie, has three boys, Avery, Brady and Chase and a baby girl, Taylor. He enjoys playing sports and considers himself a jack of all trades when it comes to projects around the house.
---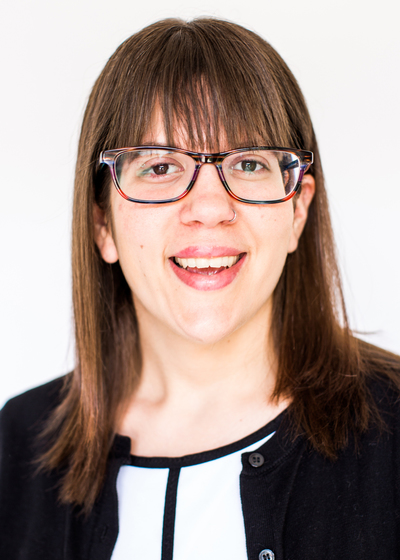 Tracy Holcomb
Director of Operations and Client Service
Office 312-781-2735

Tracy started her career with Northwestern Mutual in 2012. As the Director of Operations & Client Services, she strives to deliver an exceptional client service experience and works behind the scenes to ensure that day-to-day operations run smoothly. She holds a Life and Health Insurance license in Illinois.
Outside of the office, Tracy enjoys biking, listening to music and spending time with her family, including her new son, Corbyn, and 3 cats.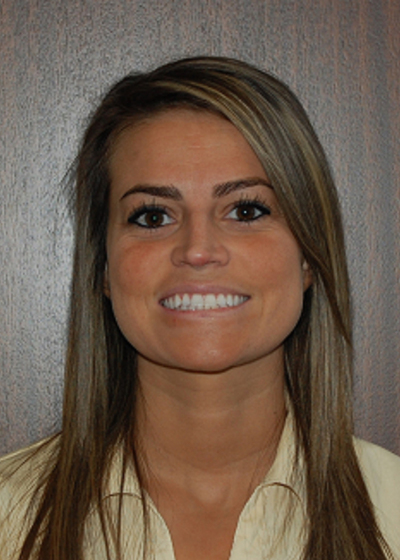 Kelsey Hauflaire
Director of Marketing and Communications
Office 312-641-8900

Kelsey joined Northwestern Mutual in 2015. As director of Marketing and communications, Kelsey handles all scheduling, new client information, and marketing events. She's also in charge of social media and client loyalty.
Outside of the office, Kelsey enjoys spending time with friends and family, volunteering and staying active.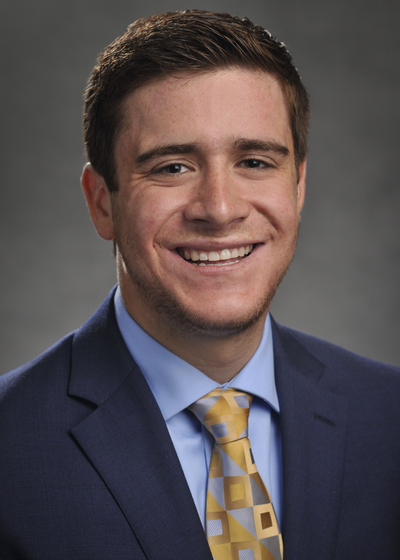 Cullen Gomez
Director of Investment Operations and Services
Office 719-636-3844